QUALITY CRAFTSMANSHIP & THOUGHTFUL DESIGN
Abbott Electrical hinges its reputation on delivering high-quality work, professionalism, and communication to all our clients from start to finish. Every project is unique; we provide solutions that are tailor-made to your needs, no matter the size of your project.
Electrical Service and Panel Replacements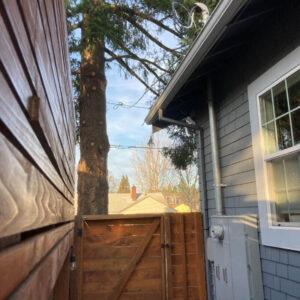 Still have an old fuse box? Or maybe that old Federal Pacific breaker panel in your new home needs to be changed for safety and insurance reasons?
Whatever the case may be, we can upgrade your electrical service and panel to bring it up to modern safety standards. Ask us about ways you may be able to get a tax credit as part of the Inflation Reduction Act when you upgrade your panel!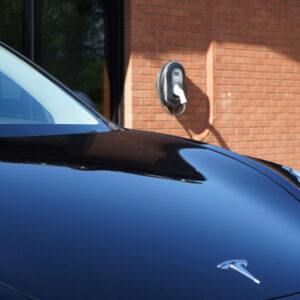 Installation of an electric vehicle charger at your home or business is a great investment for you and your ride.
We install all types of chargers, and make sure that the install will be safe and interface with your electrical service correctly. We have experience with many brands including Tesla, Emporia, Wall Box, and ChargePoint.
Home Remodels and
New Construction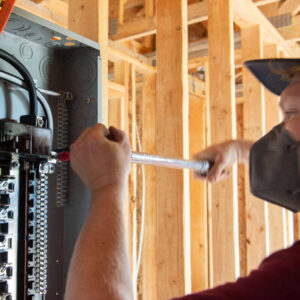 Still have an old fuse box?
Taking the time to understand your needs and offer guidance is one of the biggest differences you can expect from us.
Our perfectionist attitude starts at the beginning stages of your project to ensure an end product that you'll love. Communication is key in making sure all the moving pieces work together, which is why we work side-by-side with other trades to provide a quality, well-thought-out installation.
Whole Home
Generator Installation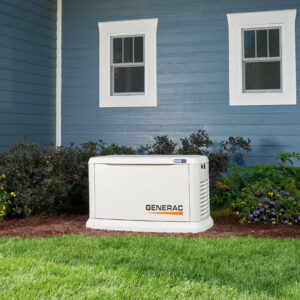 AEC installs whole home generators in a variety of sizes and options. Our most common installations are natural gas (or propane) units that will automatically start and switch your house over in the event of an outage.
We partner with a local plumber that's as meticulous as we are in order to size and install the gas piping to code. The convenience of these systems makes them a popular option for outage-prone New England winters.
Already have a portable generator? We can source and install an interlock kit and exterior inlet, allowing you to power your home with a gasoline powered generator and select which circuits you'd like to power.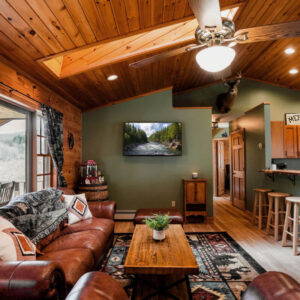 We provide expert TV and sound system installations and mounting, ensuring that your equipment is safe and secure, and performing top-notch.
Our team is trained in the latest and greatest with video, data, and sound, and can help you make your vision come to life.
Home Maintenance
and Repairs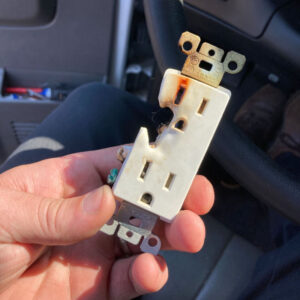 Homes require a lot of upkeep, but electrical is often overlooked until something concerning pops up. We've seen everything from melted outlets, tripping breakers, devices not working, or lights flickering.
We can provide a timely response to your issue and fix dangerous problems so they don't turn into anything worse. In the event of an emergency, call us at any time.