Are you looking for a reliable and skilled electrician?
We are fully licensed and insured, providing work throughout the Merrimack Valley, Boston, and Southern New Hampshire.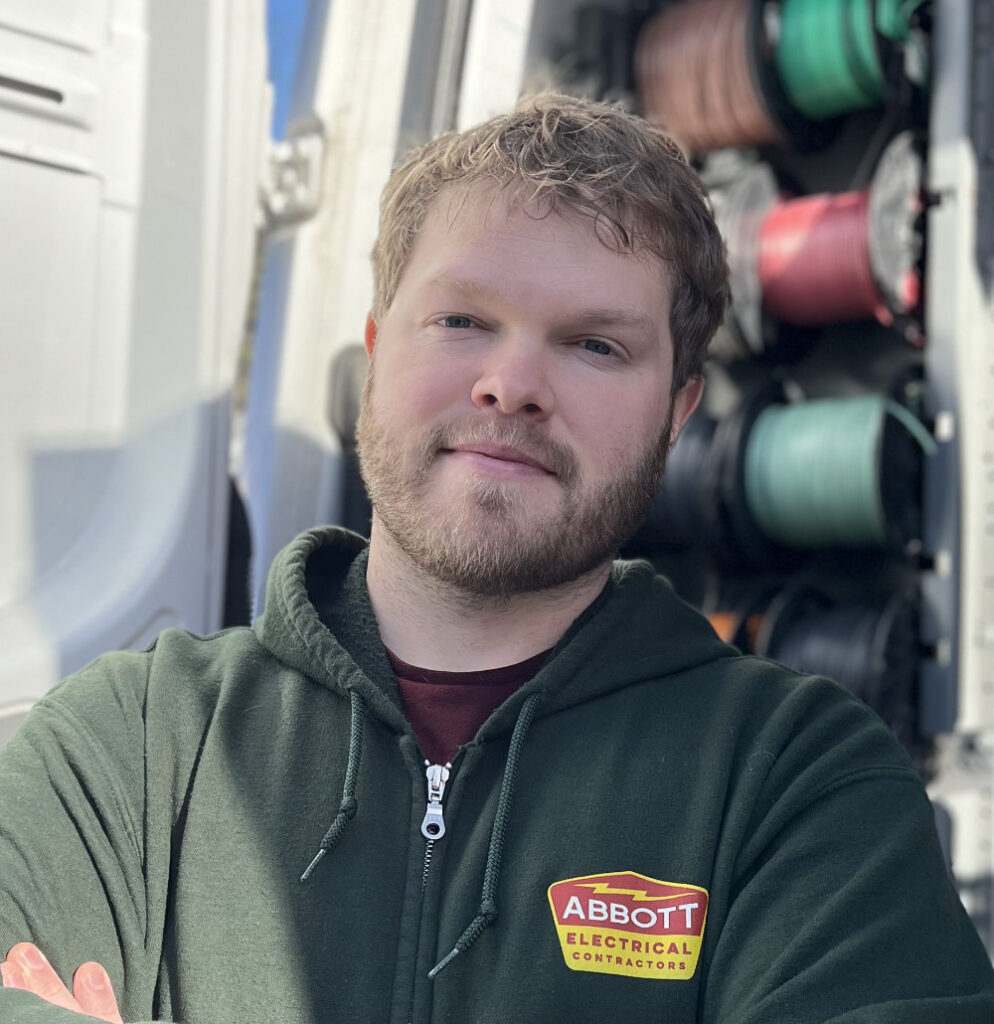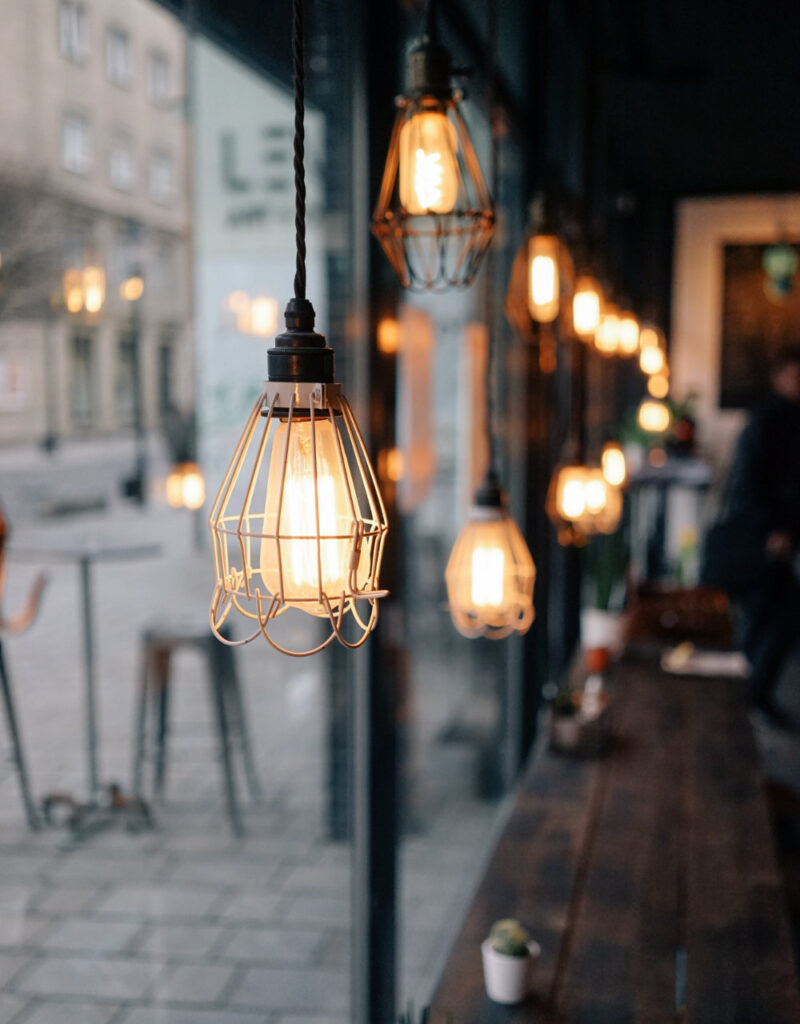 licensed, Professional Electricians in the Merrimack Valley, Boston & Southern New Hampshire
Our electricians are professional, friendly, and passionate about delivering extraordinary quality and service. Abbott Electrical has the expertise to ensure your project goes smoothly from start to finish, and offers a wide range of services including residential, commercial, and industrial.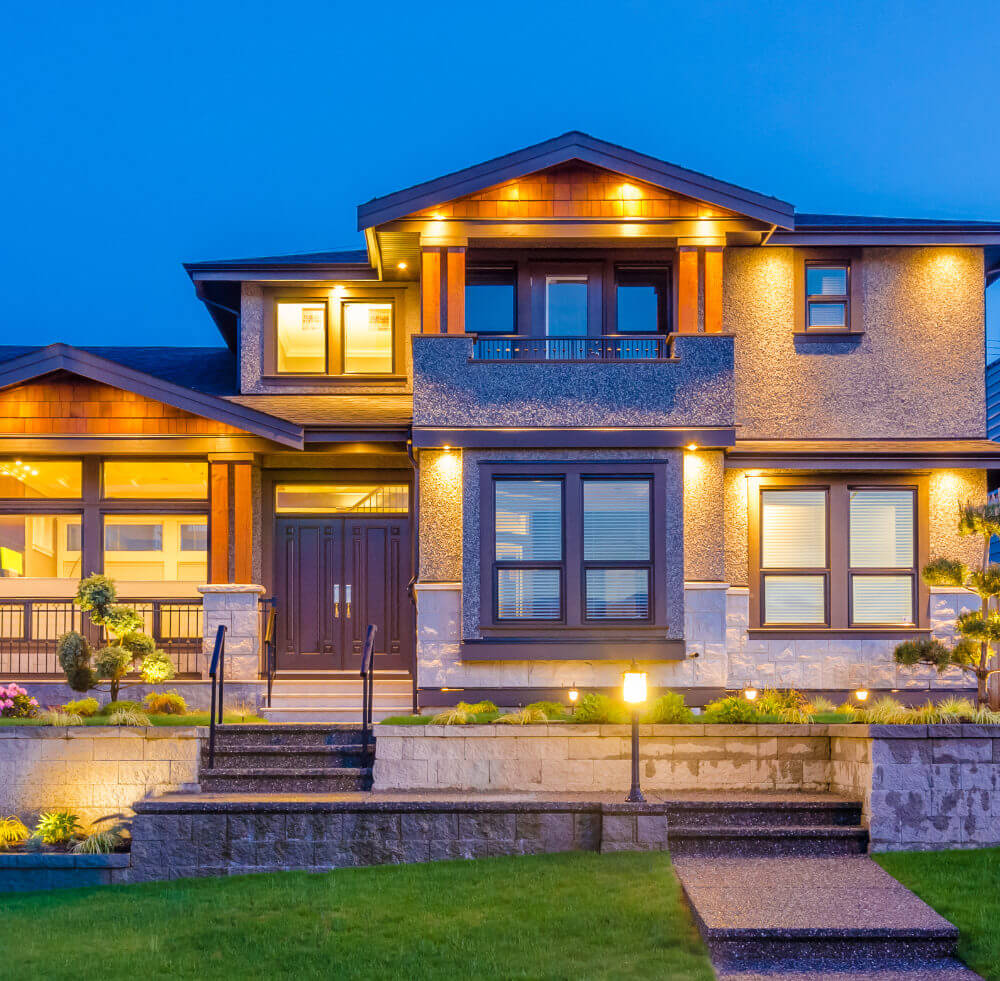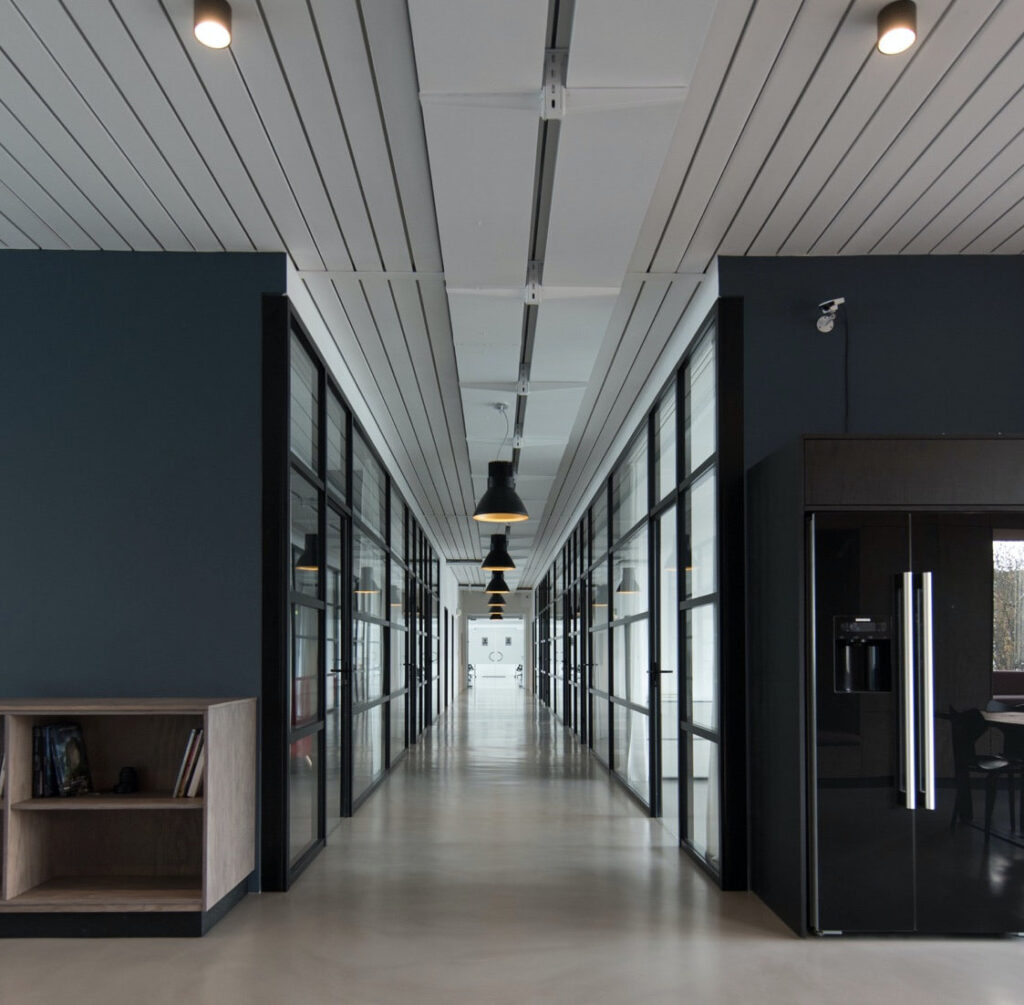 Commercial & Industrial Services